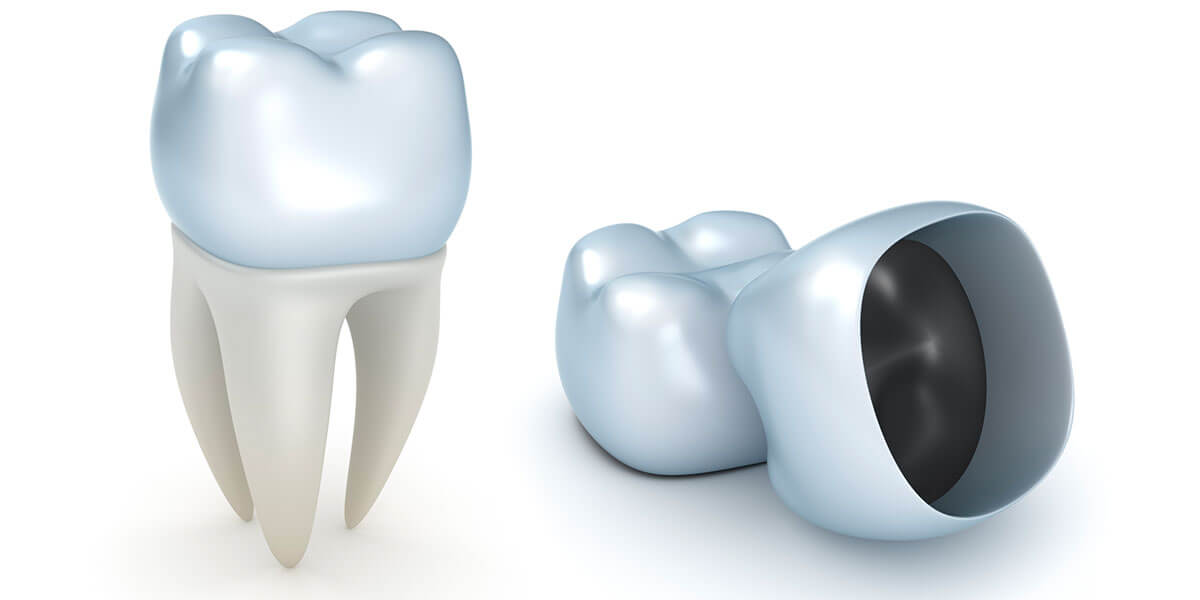 ---
New Baltimore Family Dentistry provides same-day crowns in West Coxsackie, NY. Call 518-731-2797 to learn more and schedule your appointment.
What Are Same-Day Crowns?
---
We're pleased to be able to offer our patients same-day crowns using state-of-the-art CEREC technology. CEREC crowns are made with strong, realistic tooth-colored ceramic material, allowing them to restore both function and appearance to your tooth.
The first step in getting a CEREC crown is getting digital impressions so we can design a crown that matches the size and shape of your natural tooth. Then, the affected tooth is prepared for your crown by trimming it to size. A second impression is taken, which allows us to fit your crown precisely to the prepared tooth. Our in-house CEREC milling machine then fabricates your crown right in our office so it can be bonded to your tooth. The entire process is completed in one appointment.
---
Benefits of Same-Day Crowns
---
No Temporary Crown
You won't need to wear a temporary crown while you wait weeks for your permanent crown to be made by a dental laboratory. You'll walk out of our office with your final restoration.
No Increase in Cost
Same-day crowns cost about the same as most other types of tooth-colored crowns.
Fewer Office Visits
Instead of two office visits, a same-day crown only requires one visit to our office.
---
Why Choose New Baltimore Family Dentistry
---
If you have a tooth with more decay or damage than can be repaired with a dental filling, you may be a good candidate for a same-day crown. Other reasons you might need a same-day crown include a root canal, cosmetic improvements, or to replace a tooth when attached to a dental implant.
---
Are You a Good Candidate for Same-Day Crowns?
---
Our dentists have years of experience providing realistic same-day crowns to our patients and we use state-of-the-art digital dentistry technology to ensure that the process is seamless.
---
Frequently Asked Questions About Same-Day Crowns
---
Can a crown be done the same day?
Yes, CEREC crowns can be completed in a single office visit, the same day your tooth is prepared for a crown.
How long does a same-day crown take?
A typical same-day crown appointment takes about 2 hours from start to finish.
What is the average cost of a CEREC crown?
The cost of a same-day crown depends on the tooth being treated, but it's usually comparable to a traditional crown.
How long does a CEREC crown last?
CEREC crowns can usually last 10 to 15 years, but they can last even longer with good oral hygiene and regular preventive care.
---
Call 518-731-2797 to learn more and schedule your appointment.